SHY/FEARFUL/REACTIVE Dog Retreat May 20-22, 2018 in VERMONT.
Enjoy deluxe private rooms, Professional assessment, group classes, daily brunches, gorgeous Vermont countryside all while improving your relationship with your dog and helping him/her change some challenging behaviors.
INFO HERE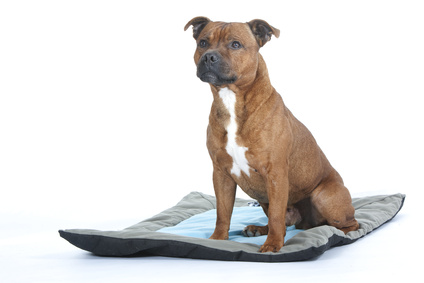 WHY TRAIN WITH US?
When I first started fostering dogs pulled from high-kill shelters decades ago, I had no idea the impact proper training and behavior modification could have on not only the quality of the dog's life, but also the quality of life for me and my home. Many instinctual dog behaviors, although perfectly acceptable in the dog world, are not what we as humans expect of our pet....but it is often a challenge to effectively implement the training needed to change a behavior. There is basic training or obedience cues that can be taught to create good communication, early puppy skills, and relationship building and we LOVE to help owners build these in private one-on one sessions. Leave-it, Drop-it, Come, Stay, Place, Down, Sit, and Housebreaking are all examples of how teaching a dog practical behaviors can be transformative and important for the safety and well-being of your dog.
The next level of our work is with those dogs who are not helped by simple obedience because they fall in the category of a Behavioral Case. We do full behavioral assessments, extensive intakes, and create custom Behavior plans to address the more serious incident prone dog. We specialize and have tremendous success in reactive and aggressive dog behaviors and provide carefully designed weekly sessions, monitoring both the progress of the dog and owner in the journey towards our goals. We take tremendous pride in our results based on Applied Behavior Science in changing behaviors.
With both CPDT-KA and CBCC-KA credentials, we intelligently and humanely address:
Basic Obedience, Anxiety, Reactivity, and any Aggressive behaviors including assessing Bites, Guarding, and Fear.