SHY/FEARFUL/REACTIVE Dog Retreat May 20-22, 2018 in VERMONT.
Enjoy deluxe private rooms, Professional assessment, group classes, daily brunches, gorgeous Vermont countryside all while improving your relationship with your dog and helping him/her change some challenging behaviors.
INFO HERE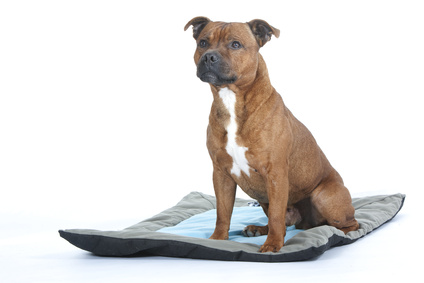 WHY TRAIN?
When I first started fostering dogs pulled from high-kill shelters, I had no idea the impact proper training and behavior modification could have on not only the quality of the dog's life, but also the quality of life for me and my family. Many instinctual dog behaviors, although perfectly acceptable in the dog world, are not what we as humans expect of our pet....but it is often a challenge to effectively implement the training needed to change how your dog "thinks" about a particular issue. For example, a dog uses his mouth to interact and play with other dogs in the dog park so also thinks this is okay when playing ball in the yard with you. Administering a punishment for mouthy, nippy behavior will only create fear and not offer the dog another way to interact with you in a meaningful way. Once a dog is taught to think about his behavior, anything is possible! Even sitting on the couch to watch TV, a very simple human convention, is not that simple in mind of a dog.....there are so many pillows to chew up and smelly socks to hunt. Evicerating a pillow can clearly be more fun than watching television. If all you want from your pooch is a calm companion, it will likely take some work on both your parts to make this happen....but the sky is the limit on what your dog can do and creating positive relationships is where it is all going to begin.
With both CPDT and CCBC credentials, we intelligently and humanely address
Basic Obedience, Anxiety, Reactivity, and any Aggressive behaviors including assessing Bites, Guarding, and Fear.