Dog Training and Behavior RETREAT
@ Paw House Inn in Vermont May 20-22 2018
Fearful, Reactive, and Shy behaviors don't need to limit the enjoyment you and your dog can experience. As owners of challenging dogs ourselves, we understand the need for real-life training settings where you can take the behavior work your dog learns and actually enjoy public places, restaurants, and hiking trails. Come join us to raise the criteria of your dogs training slowly and in a realistic way and HAVE AN AWESOME TIME while doing it.
Build a better relationship with your canine companion, and enjoy a Vermont sunset with our Q & A Happy Hours.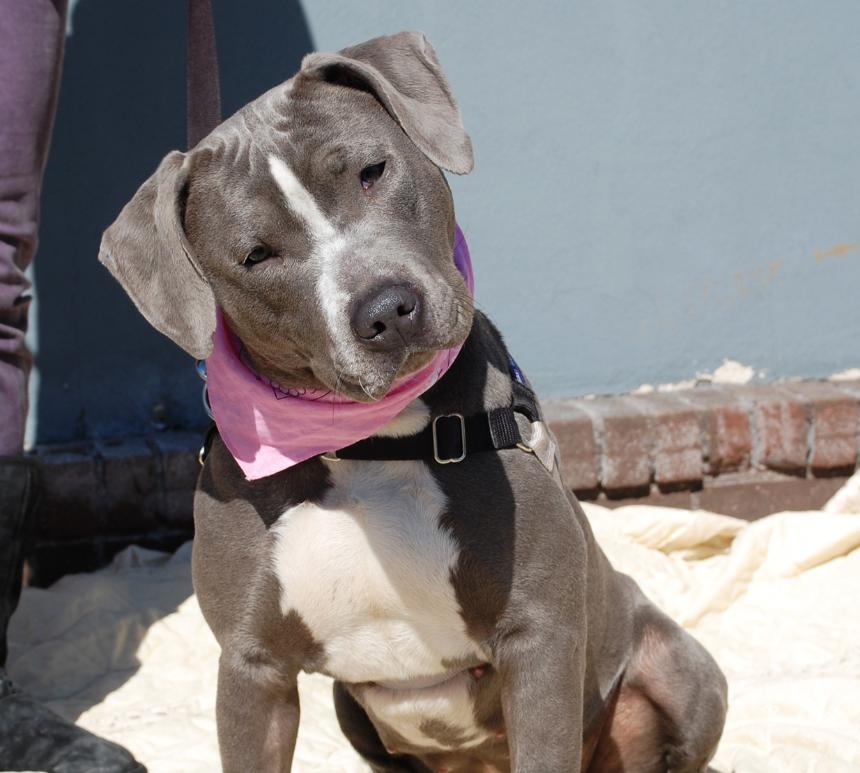 ALL THE DETAILS:
$950: Double occupancy private room with kitchenette, one dog. Includes Assessment/ Consultation, daily group classes, daily socialize hikes, dog friendly brunches, and evening happy hours with Geek behavior discussions on latest research in applied behavior and obedience training techniques.
$500/ second dog.
$50/ third person.
Dogsmiles Training, CPDT-KA, CBCC-KA is thrilled to offer these 3 days of training in a beautiful environment with top-rated private accommodations for owners and their dogs. We will work at your dogs pace and no judgements or stress allowed! (space is limited)
When: May 20-22, 2018
Where: Paws House Inn, VT
wwww.pawshouseinn.com
Reactive, Anxious, Fearful, and Shy dogs welcome.
There will be two of us leading the retreat - space limited and first come first serve !